Manual Operated Resilient Seated Gate Valve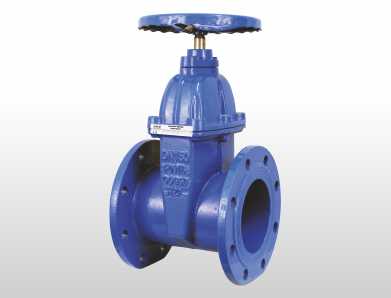 Specifications
End Connection
Flanged End IS 1538
We are a pioneer manufacturer and supplier of industrial valves. The Aira & Cair Engineers is the only solution of gate valve in Pune. Our ability to produce high-quality valves is due to the use of high-quality materials. To ensure the valve quality and functionality are as expected, we test each valve before delivery. These things make us the noble Gate Valve manufacturer in Pune.
Generally, gate valves are used to prevent liquids like water, oil, gas, and steam from flowing. Since it has a vertical shape, it would be installed in the middle of the flow, stopping or starting it as needed.
For the best gate valve on the market, we tested each and every parameter. In addition, we are willing to accept third-party inspections (TPIs) conducted by our customers. We are the salient gate valve supplier in Pune.